Screamin' along the Information Superhighway towards the Corposite Mega Offramp at the speed of fiber-optic, you swerve into the blindspot of an 18-wheel cyberspeeder trying to merge into your lane and get slammed through the firewall, plummeting down into the wild, untamed Net below...


You wake up what must be a whole Twitter outrage cycle later, your head pounding and your ride totally thrashed. Looks like the semireflective sand of this little island broke your fall and kept you from drowning in the admittedly inviting tropical waters around it. Looking around a little more, you find a crystal sign half-buried in the sand...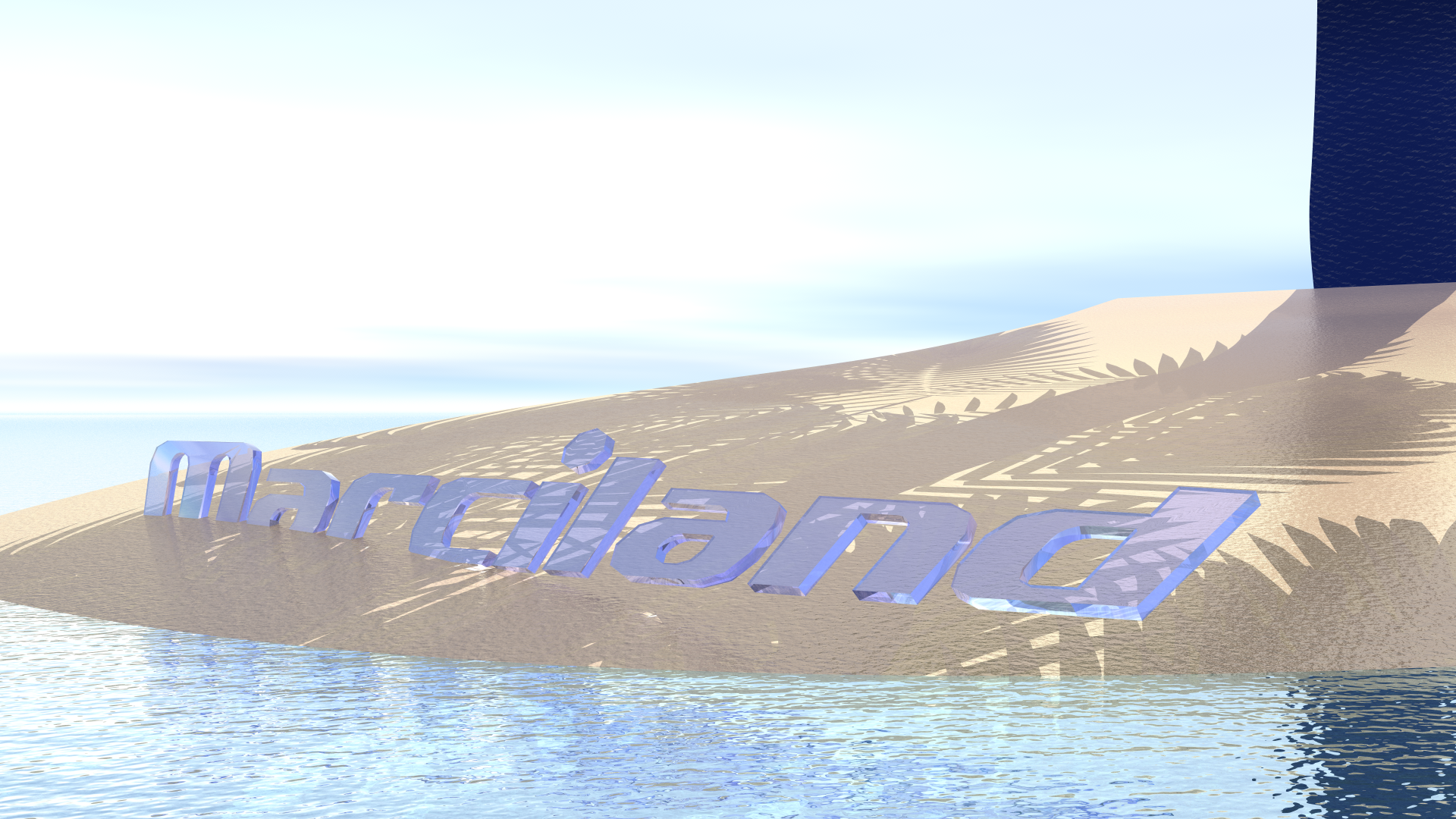 Looks like a nice enough place to rest for a while, huh?